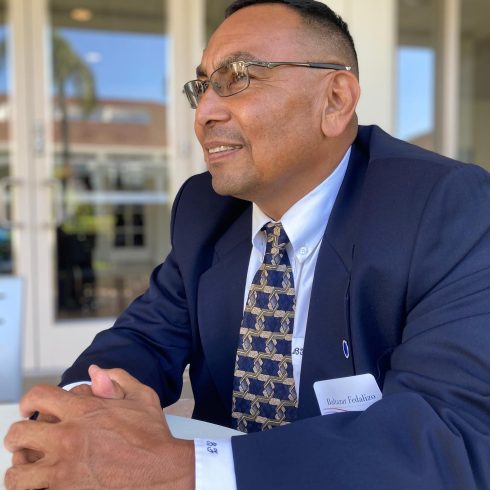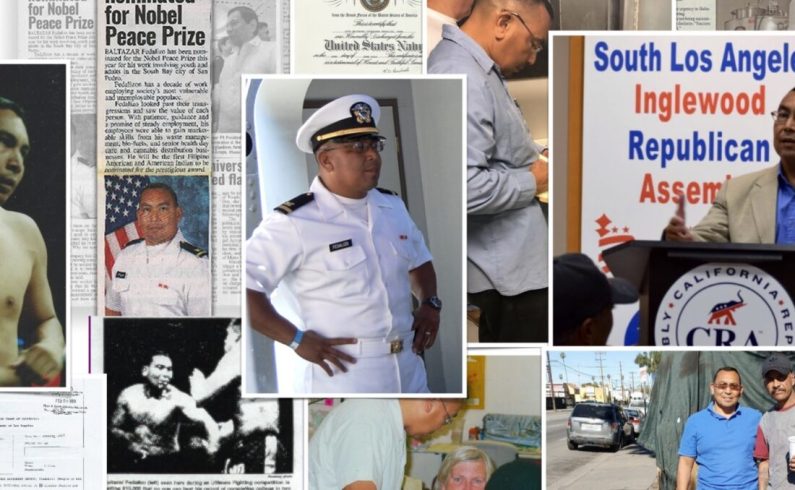 Baltazar Fedalizo for Congress
Meet Baltazar
I wanted to take a moment to introduce myself to all of you. My name is Baltazar Fedalizo, and I'm running for Congress in the 37th district of Los Angeles. I come from a unique background; My mother was a Native American my my father was Filipino. I've got strong roots in this community, right here in the 37th district of Los Angeles. I call this place home, and that's why I'm committed to fixing the the issues that affect us all.
In 2017 something amazing happened
I was nominated for the Nobel Peace Prize! It was an honor that came my way because of the work helping formerly incarcerated people to find and keep jobs and successfully reintegrate into our community.
I truly believe in giving everyone a second chance.
I'm proud to say that I've received awards for my biofuel entrepreneurial ventures. I believe that capitalism and conservation can coexist. My contribution to the biofuel industry, where I've made a positive impact on our environment.
Taking care of our planet is something that matters deeply to me.
Prior to biofuels, I put my MBA degree to work as a Subway franchise owner. It paid off, I won Franchisee of the Year in 2005 and just recently in 2022 I joined Nature's hotline FOod Bank.
Together, we can make our neighborhood an even better place to live.
I'm excited to be here and share this journey with all of you. Let's come together to create positive change building a stronger, healthier, and more prosperous community for everyone.