Hello everyone, it's a pleasure to meet you. I am Baltazar Fedalizo. I am aspiring to represent you in the US Congress, specifically in California's 37th district, also known as CA-37. I am throwing my hat in the ring in the Baltazar for Congress campaign, a journey that is rooted in my unique Native American and Filipino heritage.
In 2017, an extraordinary occurrence solidified my dedication to service as I was nominated for the Nobel Peace Prize. This nomination was a tribute to the work I had committed to in helping formerly incarcerated individuals find employment and successfully reintegrate into our community. As Baltazar Fedalizo, I am a firm believer in providing everyone a second chance.
My devotion to service was not just confined to the civilian realm. Before my congressional aspirations, I served in the Navy. As Baltazar Fedalizo and a proud resident of CA-37, my entrepreneurial spirit has been acknowledged with various awards. One notable contribution was in the bio-fuel industry, significantly benefiting our environment, a cause close to my heart.
My commitment to my community, my home in the 37th district of Los Angeles, is unwavering. That's why I, Baltazar Fedalizo, am eagerly participating in the Baltazar for Congress campaign to address the challenges and issues affecting us. This district, CA-37, is the heart of everything I do. Together, we can enhance our neighborhood and make it an even more remarkable place to call home.
Join me, Baltazar Fedalizo, in this journey. The Baltazar for Congress trail is not just for me but for us who believe in a stronger, more vibrant CA-37. Let's work hand in hand to make a difference. This is Baltazar Fedalizo, aspiring to be your voice in the US Congress, ready to create a positive change with you.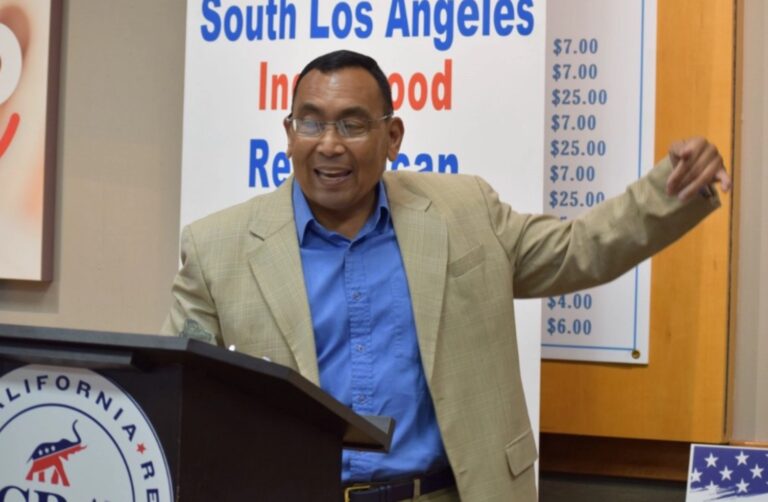 PAID FOR BY BALTAZAR 4 CONGRESS
Baltazar was a member of the United States Navy. Use of his military rank, job titles and photographs in uniform does not imply endorsement by the Department of the Navy or the Department of Defense.